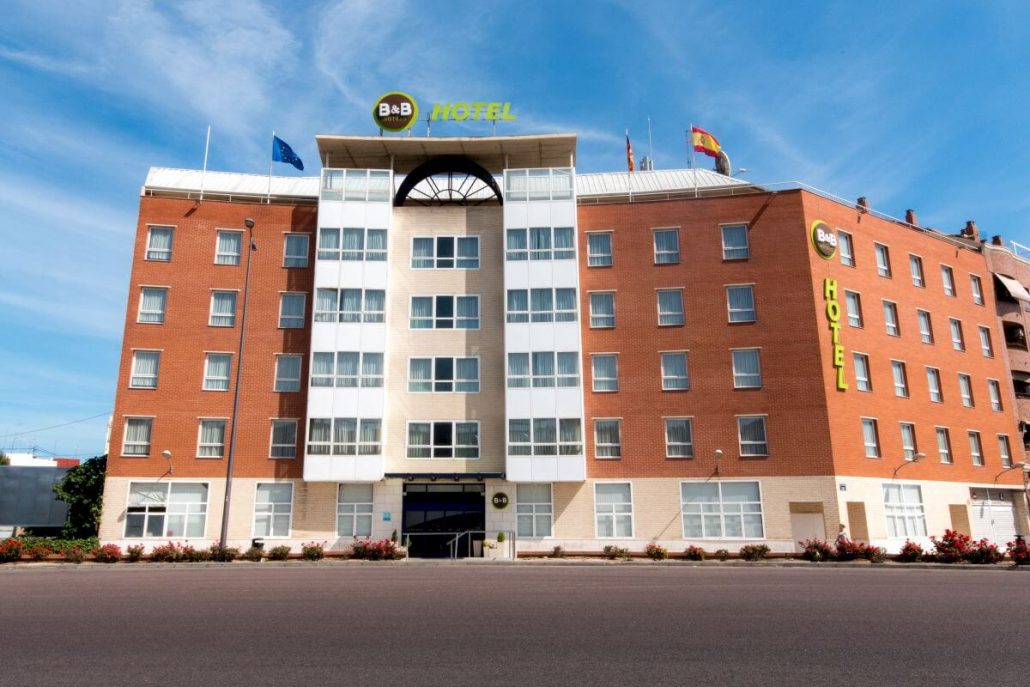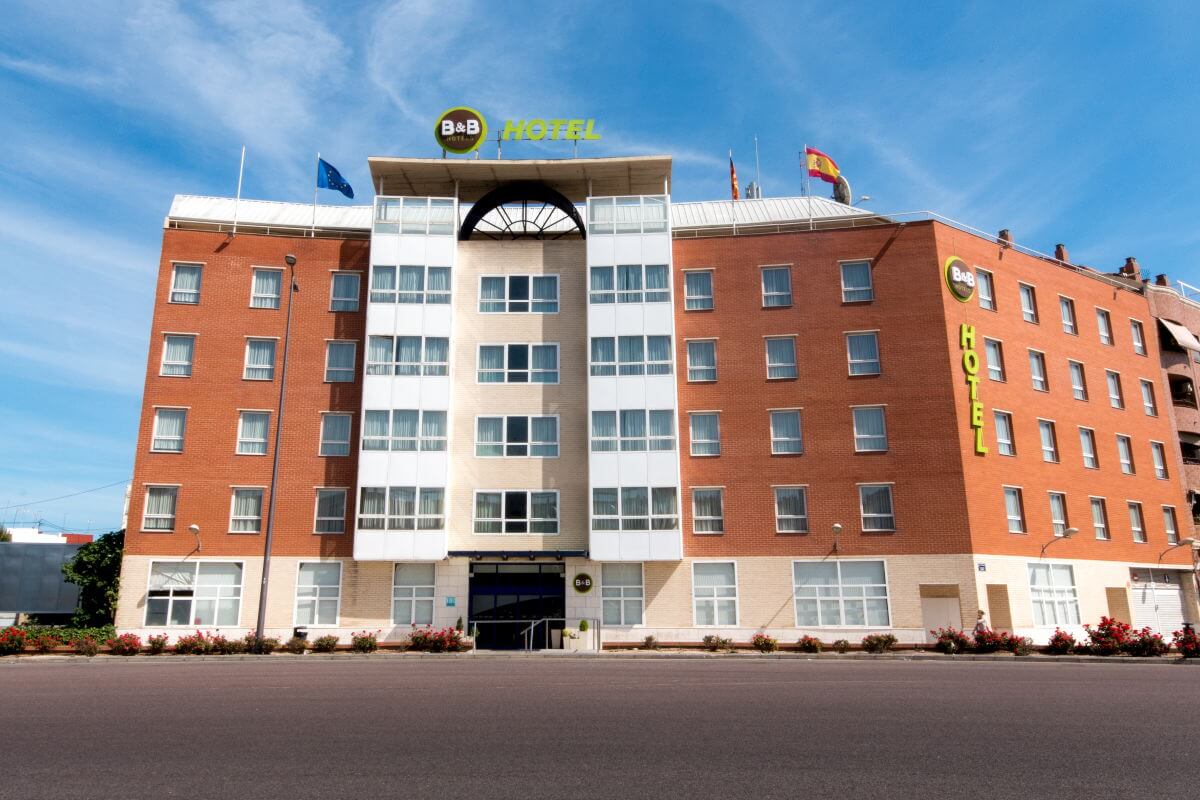 HOTEL RECOMENDADO
HOTEL B&B CIUDAD DE LAS CIENCIAS
* Dirección//Address: Avenida Ausias March 99
* Web: www.hotelbb.com
* Tlf: +34 96 306 3000
* Email: valencia@hotelbb.com
OFERTA SURFORAMA
* Habitación doble; 53€ (Tasas e impuestos incluidos)
* Habitación triple; 68€ (Tasas e impuestos incluidos)
* Desayuno buffet continental; 5€ (Tasas e impuestos incluidos)
* Tarifas validas del 22 al 27 de mayo
* Las reservas se pueden realizar por teléfono (+34 963 063 000) o email ( valencia@hotelbb.com)
(Precios por habitación y noche. Tarifas sujetas a disponibilidad y siempre bajo petición. Plazas limitadas.)
¡¡Al hacer tu reserva recuerda decir que asistes al Festival Surforama para disfrutar del descuento!!
SURFORAMA OFFER
* Double room; 53€ (Fees and taxes included)
* Triple room; 68€ (Fees and taxes included)
* Continental buffet breakfast; 5€ (Fees and taxes included)
* Rates valid from May 22nd to 27th
* Reservations can be made by phone (+34 963 063 000) or email ( valencia@hotelbb.com)
(Prices per room and night. Rates subject to availability and always on request. Limited places.)
When making your reservation remember to say that you attend the Surforama Festival to enjoy the discount!!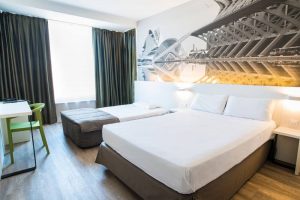 Todas las habitaciones están equipadas con:
Wifi.
Un televisor con pantalla plana de 32"
Calefacción y aire acondicionado.
Un cuarto de baño con bañera
Un secador de pelo
All rooms are equipped with
Free Wifi.
A flat TV 32 ".
Heating and air conditioning.
A bathroom with tub.
A hairdryer.