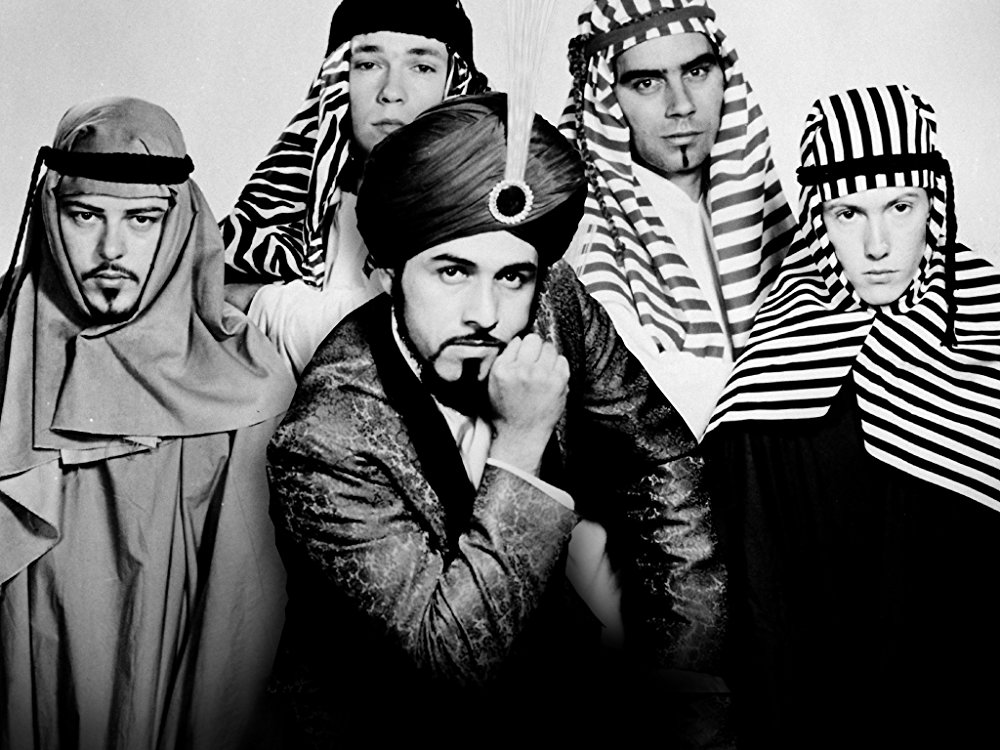 Se confirma la actuación, por primera vez en Europa, de la leyenda de los años 60 Sam the Sham.
Sam "The Sham" Samudio, al frente de los Pharaohs, grabó en 1965 el famoso "Wooly Bully". El single llegó al puesto 2 de las listas estadounidenses y fue un gran éxito internacional vendiéndose más de tres millones copias. Aunque esa canción le inmortalizó en el Panteón del rocknroll más bailable y festivo, Sam the Sham consiguió otros éxitos con los clásicos "Lil' red riding hood", "Ring dang doo" o "Ju ju hand".
Por primera vez en sus 80 años de vida, Sam the Sham vendrá a Europa a recordar su mejor legado. La única fecha será en la XV edición del Surforama R'n'R Fest.
CONSIGUE YA TU ABONO
http://festivalsurforama.es/wp-content/uploads/2017/11/Sam-the-Sham-4.jpg
750
1000
alquadrat
http://festivalsurforama.es/wp-content/uploads/2018/01/surf18-1-1030x489.png
alquadrat
2017-11-16 11:00:53
2017-11-16 07:13:36
PRIMER CABEZA DE CARTEL DEL SURFORAMA Y ABONOS A LA VENTA